DISCLAIMER: I realize that Star Wars is copyright of Lucasfilm and whatever else. I designed this site for the enjoyment of fellow Star Wars fans, nothing else.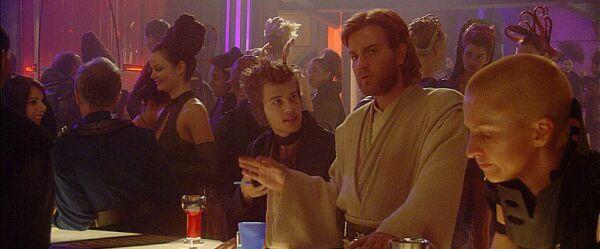 "You don't want to sell me deathsticks."

Welcome to

Yoda's Online Jedi Training Center




Support freedom
This is the place to brush up on your knowledge of the Force, have a lightsaber duel with me, the master of fencing, and read great stories by people who love Star Wars as much as you! You can even become officially accepted as a Jedi Knight in the Order of the Training Center. Plus, get advice from the Jedi Master himself, the good alien with bad grammer, Yoda!

Episode III Approacheth
5/16/05: This is it, folks. The last Star Wars movie ever. Of course, this site isn't going anywhere, but it will give us fewer things to get excited about. ::sniff:: Once you've shed your tears, get ready for the awesomeness that will surely be Episode III, and be prepared to read many spin-off books and play many LucasArts games to keep yourself sane in the coming years.
I just want to add that I will no longer be adding Jedi Knights and Masters to the lists on this site. The tests have been gone for some time now, but I still get e-mails about it. I'm sorry to stop this tradition, as I truly enjoyed it, but I just don't have time to keep up with it anymore.
Anyway, break out your plastic lightsabers and get ready to party! May 19th is just a few days away!
*Please note that I will no longer be adding Jedi Knights and Masters to these lists, since I don't have the time anymore. Sorry. =(

If you have successfully completed your training, congratulations! You are an official Jedi Knight, and on the road to becoming a Jedi Master. No more training do you require. Already know you that which you need. Go forth, my former apprentices! Stop school bullies and Sith Lords that may stand in your way, and remember your training! Save you it can!

free hit counter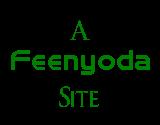 Sign My Guestbook
View My Guestbook

"You want to go home and rethink your life."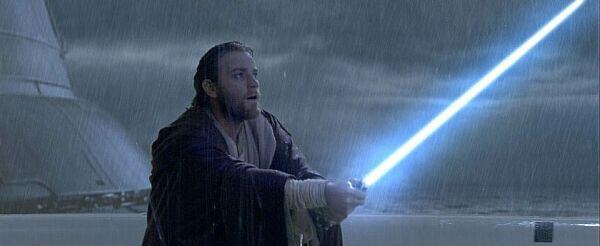 May The Force Be With You!