Join the Quidditch Team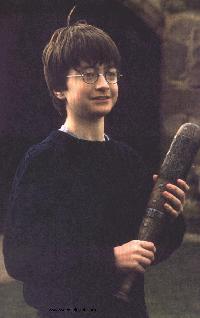 To see what position you'd be good for on the Quidditch team, the captain has placed you in the middle of the field and has not told you what to expect. Your reaction will determine what position you will play. If you have a website, feel free to save the corresponding image for your position to your files!
---
A speeding Bludger rushes towards you. It appears to be level with your head. What to you do?
---
Scrambling out of the way of the Bludger, you catch another ball in your hands. Not knowing what to do with it, you throw it away from you...and straight between the captain's legs.
Click Here
---
Without thinking twice, you smack the thing with your fist, and it goes flying away from you. Unfortunately, your fist is a bit of a mess.
Click Here
---
Spreading your arms wide, you are sent flying backwards as it bounces off your chest and away from you.
Click Here
---
Deftly avoiding the Bludger, you reach your hand out for something to grab onto...and unwittingly catch a small, speeding ball in it.
Click Here
---
Scared out of your wits, you run screaming from the field, hoping the ball won't follow you.
Click Here
---